Verified Customers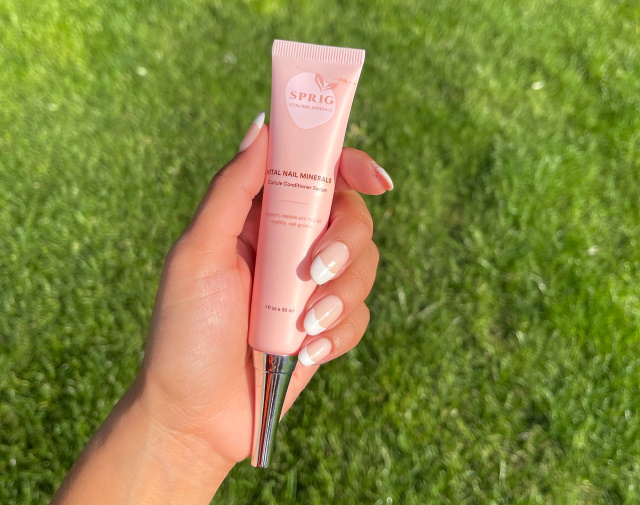 Ashely
This nail strengthener product is worth every penny and more!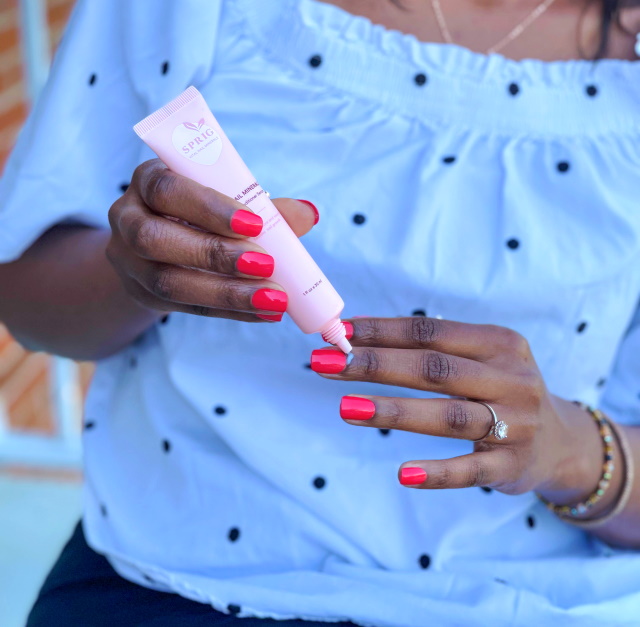 Alisha
I have been using Trysprig nail kit for 7 months now. It is unreal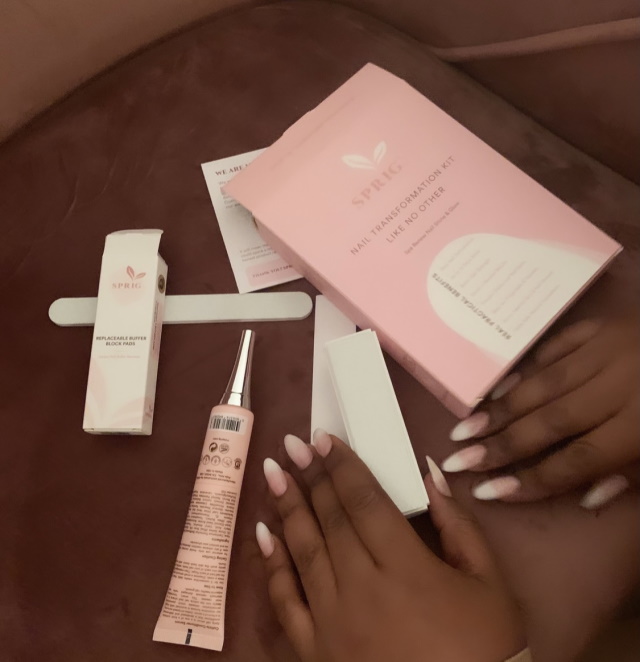 Shanee
All I have to say to the Trysprig girls is - WOW. WOW. WOW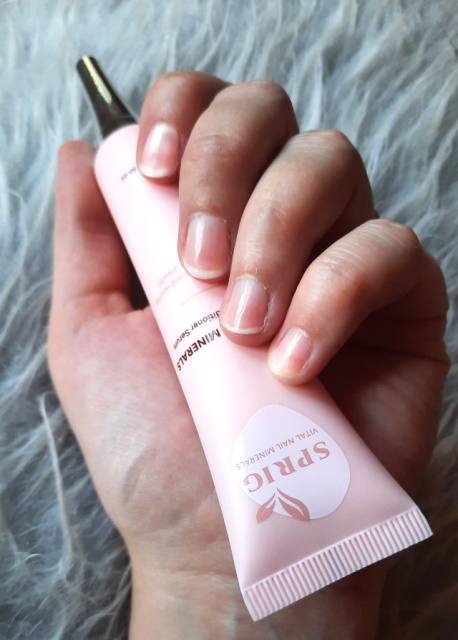 Andree
I had to try this nail kit in order to believe. I am hooked
Get Trysprig Nail Cuticle Serum with Our
Nail Kit!
Order Now!