They're Yours
FREE
Keeping your nails shining by replacing your Nail Buffer Block with our extremely easy to use strips!
Easily Clean & Smooth (Use Silver Side)
Remove stains from your nails by smoothing the natural surface of your nails and clean out the ridges.
Increase Growth (Pink Side)
Improve blood circulation to your nail beds and polish your nail's surface. This will boost your nail's growth.
Protect & Shine (White Side)
Use the white sided buffer to buff your nail's surface to attain a beautiful, glossy finish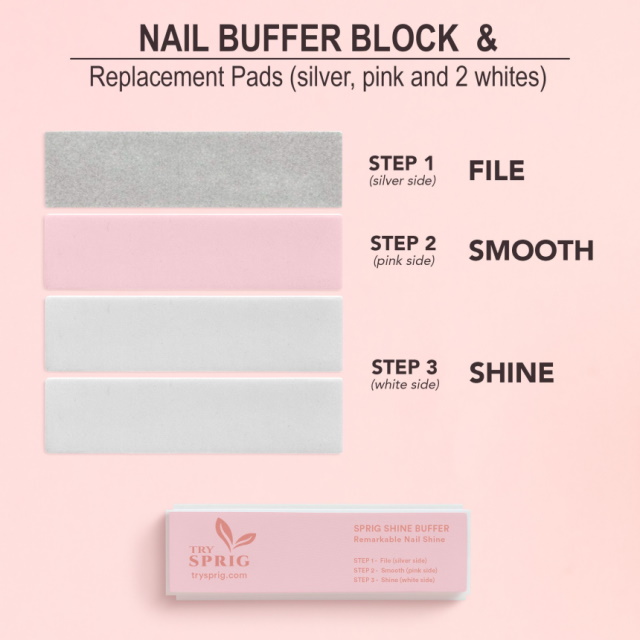 Made of the Best Materials
Trysprig nail kit and its materials are made out of the highest materials and ingredients. We made just 1 product, and focus on being the #1 Nail Kit in the World!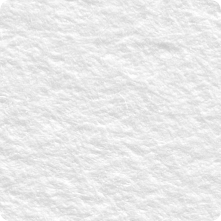 Cloth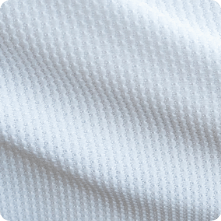 Paper
Verified Customers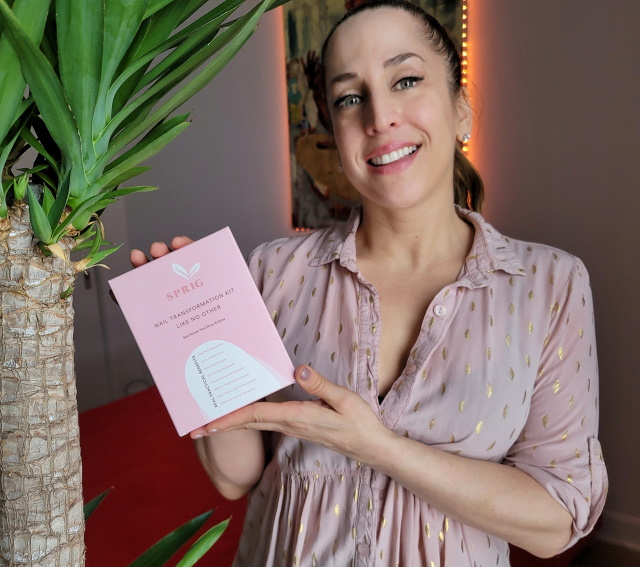 Manika
Michigan
Love the nail kit and how my nails look after using it. Finally have some decent cuticles. Love the scent and how quickly it works.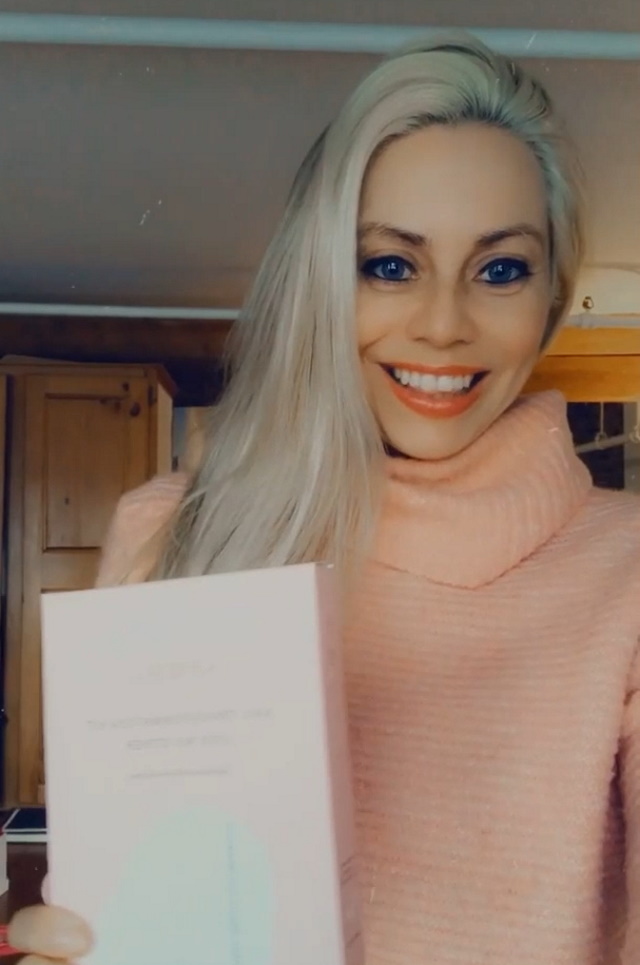 Monica
Canada
The conditioner serum is my favorite. I am very impressed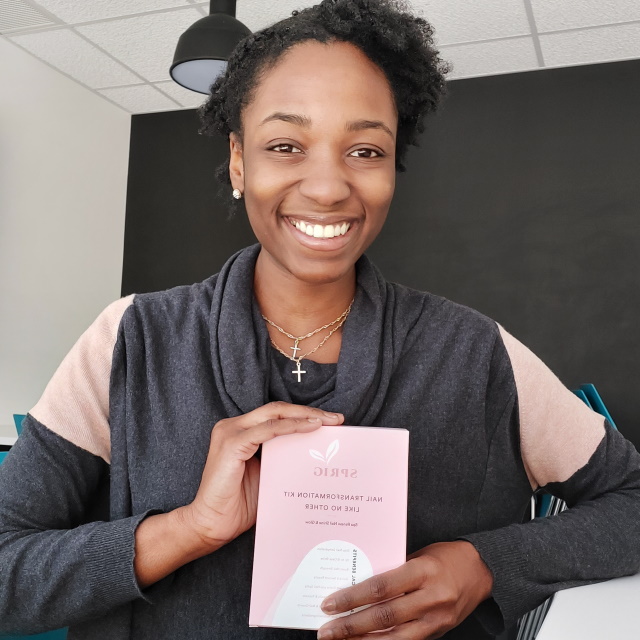 Karine
New York
You are going to LOVE how your nails will look and feel!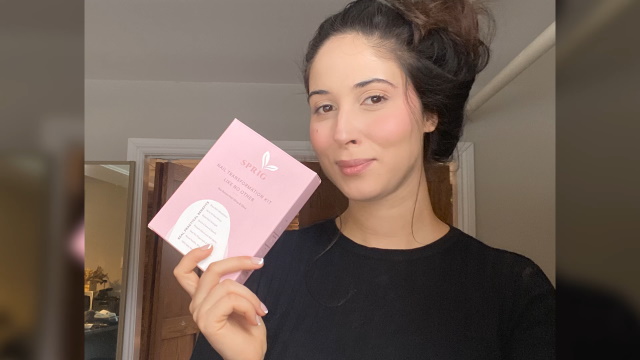 Zina
Florida
Trysprig I love the Devine Smell and How Easy it is to Use