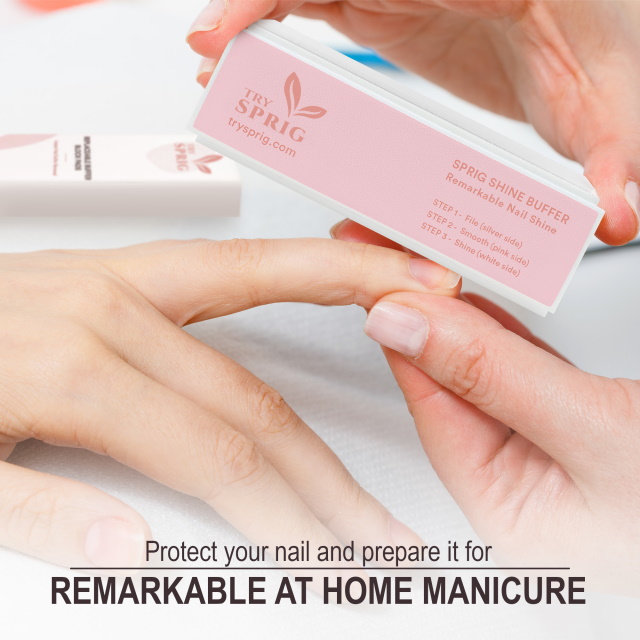 There is Only an Upside!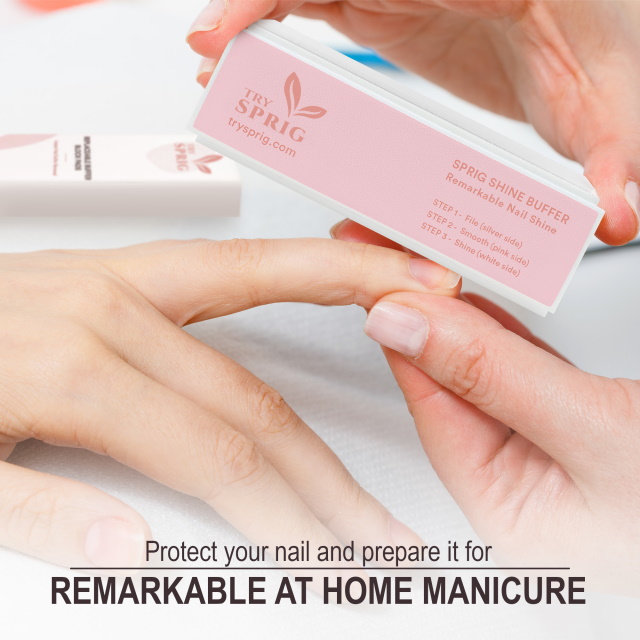 Designed by women we have been there! This magic nail buffer block will repair acrylic damage, increase your nail growth and is 100% natural and safe.
Maximum Nail Protection
By keeping your nails healthier, removing dirt, stains, and toxic ingredients; you are giving your nails a clean environment to grow, develop and keep their thickness.
How to Use
Our nail block is a part of our Trysprig Nail Kit. We recommend using our nail shaper before using the nail block.
First, wash and dry your hands. Do not use the nail block with dirty hands, as it will defeat the purpose. Hold the block by its two ends between your finger and your thumb. Do not touch the white pads. Reason being, you do not want the oils that exists in your skin will stain them.

Lightly pressure and slide the surfer of the nail block on your nails for about 10 to 15 seconds. Do that for each nail.

Step 1

SILVER SIDE

Smooths nail surface, evens out ridges, and removes stains from nails.

Step 2

COLORED SIDE

The soft-colored pad will give your nails flawless polish and stimulate nail growth.

Step 3

WHITE SIDE

The soft white pad buffs the nail surface and adds a protective coating to give it a finished, glossy shine.
Maintaining Your Nail Buffer Block
Make your nail block last longer with easy maintenance!
Keep your nail buffer block in a small bag, or zip lock where dirt, heat, or skin oil may be present

Use a cotton pad with a slight touch of alcohol to clean your buffer strips

Use Trysprig replacement strips once your strips have worn off. Easily peel off and place new strip set provided in your nail kit!
Verified Customers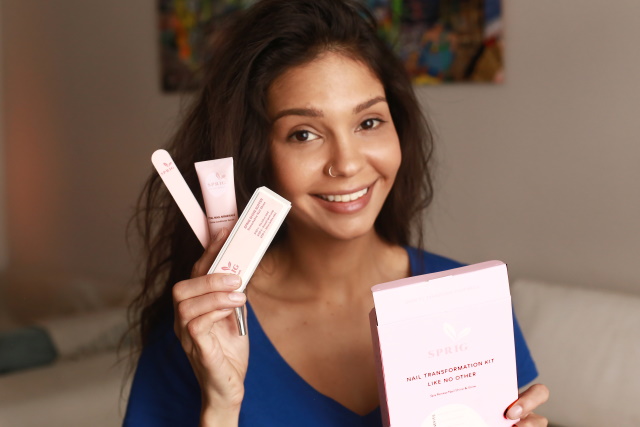 Rafaela
California
All my nails look fabulous after just one use. This nail kit is marvelous. Great for traveling as well!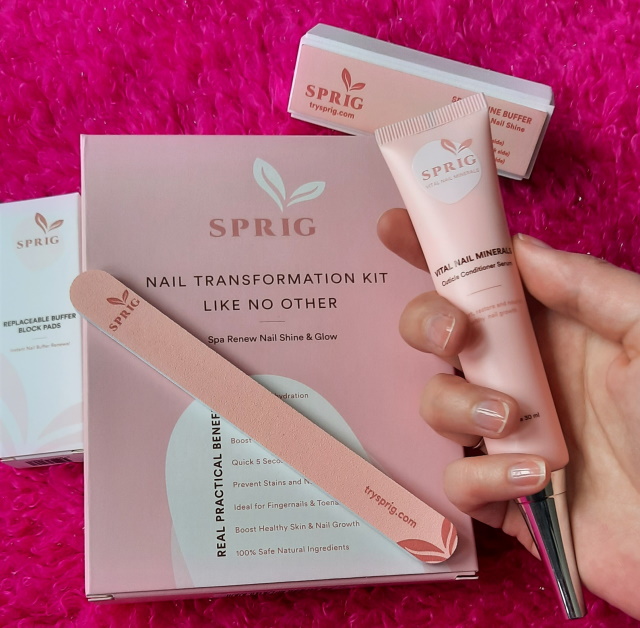 Summer
North Dakota
I visited the nail salon religiously until COVID hit and changed all of our lives - This Nail Kit CURED my Nails. You Guys are AMAZING!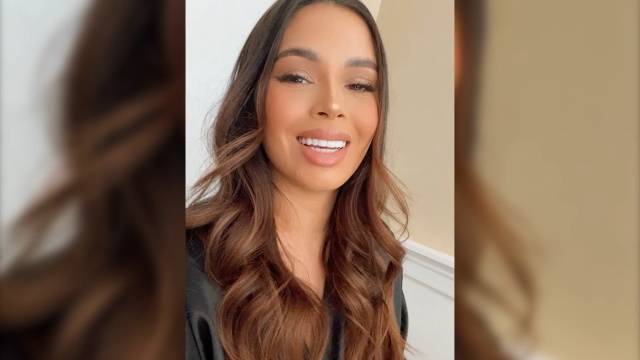 Chatnie
Canada
The conditioner serum is my favorite. I am very impressed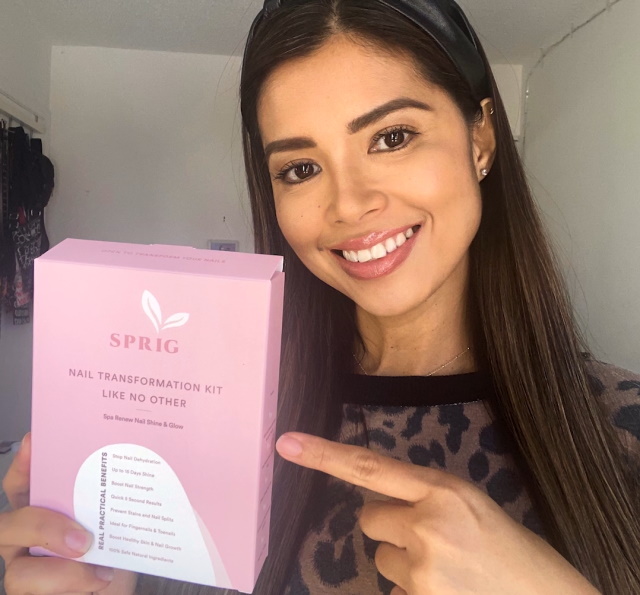 Noemi
New Mexico
This nail kit is my favorite. I recommended it to all my friends and family.
Support your Nails with Trysprig
Nail Buffer Kit!
Order Now!